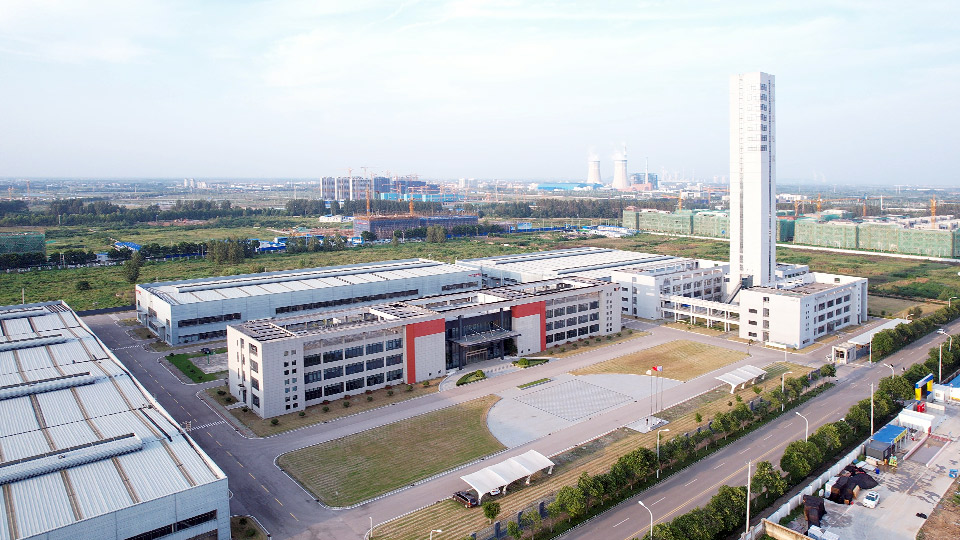 National brand with a long history
Founded in 1992 development, headquartered in Guangzhou, is a collection of elevator R & D, design, production, marketing, installation and after-sales service in one of the large modern elevator enterprises.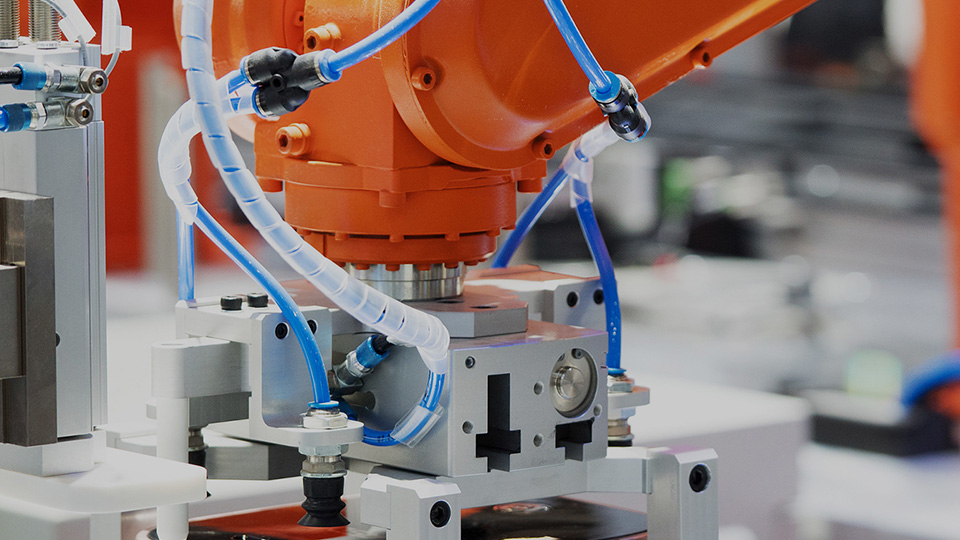 Strict quality control of cutting-edge equipment
It has obtained more than 280 invention patents and has the world's highest precision flexible production line. Energy saving and emission reduction was rated as double A-level products, leading the industry standard.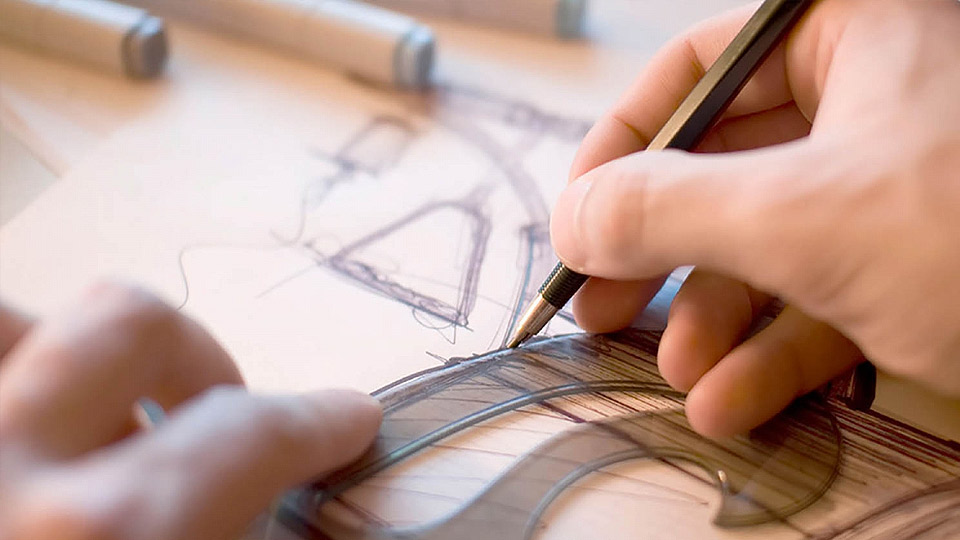 Professional team personal customization
Committed to one-to-one personality design, professional engineers on-site investigation and analysis, senior technical team according to the building situation to provide customized solutions.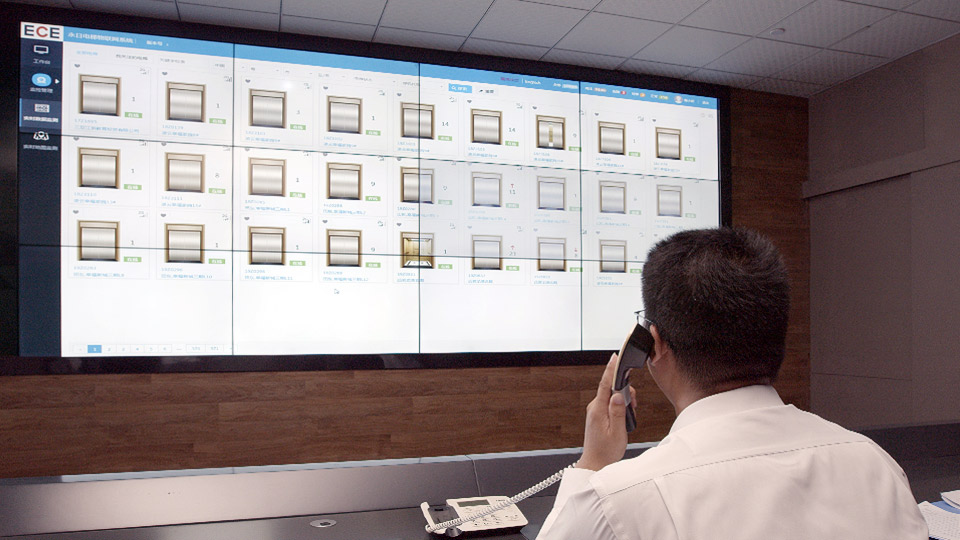 Comprehensive after-sales intelligent monitoring
More than 40 branches, outlets throughout the country. E-cloud Cloud intelligent monitoring, 500+ intelligent deployment of technical after-sales personnel.
Yongri Elevator projects cover all provinces and regions in China, as well as Hong Kong, Macao, Southeast Asia, South Asia. The projects cover commercial real estate, urban complex, public transportation, people's livelihood engineering, indemnificatory housing, medical institutions, schools, factories and other fields. Find out more about Yongri.
cOPYRIGHT ©2022 Guangzhou Yongri Elevator Co., LTD All rights reserved 粤ICP备11067349号